Through the services we provided via our Reablement care, we provide short term homecare or intermediate care that may be necessary after a hospital stay, accident or an illness to enable you to become independent again.
Some people might also refer to reablement care as post-operative or post-surgical care, but these are slightly fewer specific terms as they don't suggest an obvious end date, whereas reablement care is specifically aimed at people who will regain their independence after the period of care.
Reablement care usually runs for a maximum of six weeks, although the average is about two, and it consists of support in the home with tasks to increase independence, such as mobility support. We work alongside a team of healthcare professionals who will usually be involved with reablement care, meaning professionals from all areas of the NHS and the wider social care team may be involved. This can consist of homecare workers, nurses, occupational therapists, physiotherapists, social workers, and doctors.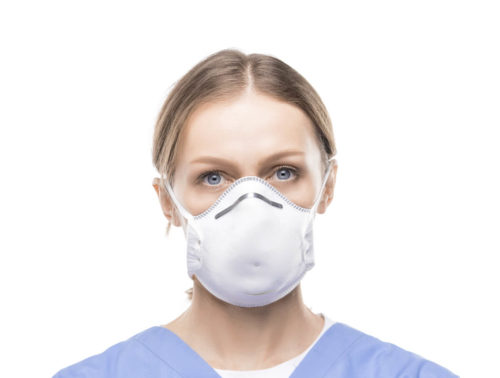 We're here to help.
In getting to know you as a person, your care plan will outline your likes and dislikes, the hygiene or beauty products you want to use and what – and who – you feel most comfortable with. Tasks, such as shaving and diabetic foot care, will always be outlined in your support plan with specific instructions for your carer.
Each carer is expertly trained to provide personal care in a way that is discreet and respectful of your personal boundaries. They undertake extensive training where they learn the importance of always enabling your dignity and independence.
Even though carers are trained to provide all aspects of personal care, there may be some things you'd prefer to do for yourself. A good carer will always give you space when you want it and encourage your independence wherever they can.
01.

Get in touch with us today
The number to call is: 01332 270833 and 07789 553412. On call 24/7 on call number: 07400 663 403
02.

Email our office for any enquiry
Email us at office@lamservices.co.uk
Our address: 19-20, 123-125, The Town, Green Ln, Derby DE1 1RZ
Free download resources
We're here seven days a week to talk through your home care needs and find the best option for you.
57KB