Our overnight carer stays in your home overnight to maintain your daily routine.
Care needs don't stop at the end of the working day; Overnight Care gives you access to trained professionals throughout the night to support even the most complex of needs.
Our support ensures that you or your loved one can rest comfortably through the twilight hours too. You may find you need night-time care if you or someone close to you feels uncomfortable being left alone.
Our One-to-one nightly care from one of our fully trained carers means someone is there to assist with toilet breaks, administering medication or moving position in bed.
Our overnight care is tailored to you. With a dedicated night-time carer, help is available at any time. It means you or your loved one can stay in your own home – the place that is most comfortable.
Overnight care can ease yours or a loved one's anxiety about being alone at night. But it also helps in many other ways, including: o Support with administering medication through the night
Assisting with toilet breaks
Regular help for changing position in bed, particularly after an operation or injury
Help with complex care needs with the help of our nursing-led team
Better overall health by being able to rest through the night
Someone on hand for those living with progressive conditions such as a type of dementia
Extra peace of mind for your family knowing someone is on-hand
We offer three main options for overnight support:
- A sleeping night for the carer
- A waking night for the carer
- Our sitting service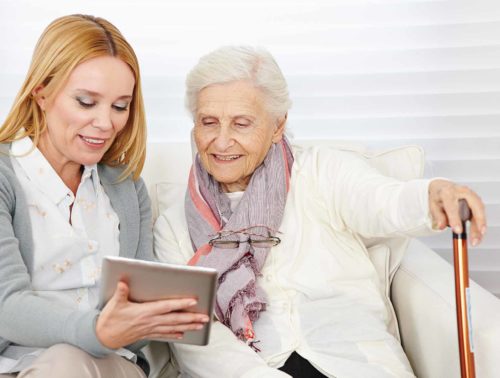 We're here to help.
Your dedicated care manager will work with you and your family to understand what your specific needs are and how the chosen carer can maintain those important boundaries.
01.

Get in touch with us today
The number to call is 07789 553412 07789 553412
02.

Email our office for any enquiry
Email us at office@lamservices.co.uk
Our address: 19-20, 123-125, The Town, Green Ln, Derby DE1 1RZ
Free download resources
We specialise in working with customers and their families who require care.
57KB