Elderly care and dementia services
Most of us will need some sort of support as we grow older. LAM Services is one of the region's leading care providers, placing 100s of care assistants over the years in helping clients live happy, independent lives in their own homes.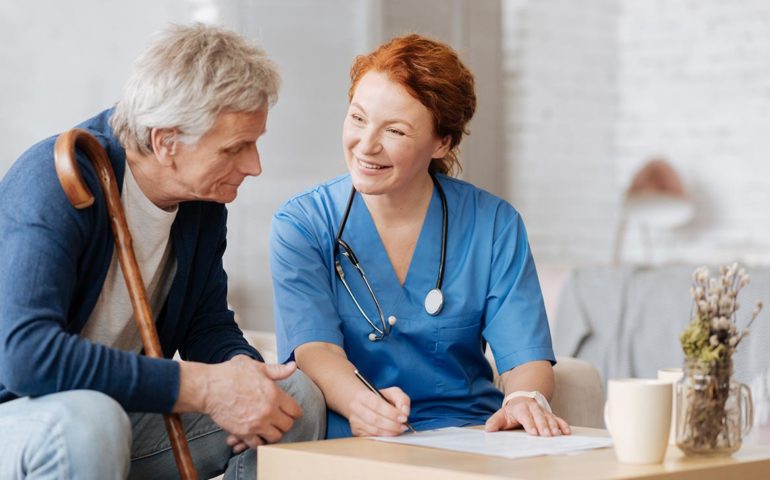 We are here to help when you need us
Our key aim is to deliver a personal, friendly and reliable alternative to the traditional care home. That way, we help clients remain independent within the privacy of their own homes supported by highly-trained care assistants who're on hand to help with everyday household chores, trips to the shops, cooking, cleaning and even higher-level nursing support. We'll even assist with social trips outside of the home.
On call 24/7 for client needs
For any enquiries contact us and we will get back to you for a consultation
Flexible and fast scheduling
We make the care plans that work and personalised for you
Regular quality assurance
We give you consistent quality care, you can have your prefered carer
Stats & Charts
Our elder care services are highly personalised. Meeting with both clients and their friends and families initially, we'll design a care plan taking every possible requirement into consideration. Once that care programme is in effect, we'll conduct regular monitoring against mutually agreed goals that were set out, to begin with. This helps our clients maintain a level of control over the way their care is administered.
Carers work reasonable hours to avoid tiredness
Attract and retain quality carers and offer good pay
All staff provided with the training they need
PPE provided to comply with working regulations
Cut expenses without sacrificing quality
Free download resources
By helping with daily activities, our caregivers enable clients to maintain their normal daily routines. Hourly home care allows clients to use our caregivers on an hourly or as-needed basis.