We promote effective medication management to "optimise the benefits that treatment offers and attain the best outcome for each patient."
LAM Services has a registered Pharmacist, and we work alongside GPs, community nurses and prescribers, and other healthcare professionals to ensure effective medication management. This ensures that we can effectively deliver the medication management plan that may have been put into place by one of these professionals, and make sure it transfers effortlessly into your support plan and package of care.
The care we provide always focuses on the individual, promoting their independence and can supervise every aspect of your medication administration and management, ensuring that medication is taken as specified. All our carers are carefully trained on safe medication management to ensure that they record your medicines properly and know what to do in the event of an unanticipated error, keeping you always safeguarded and in the very best hands every day.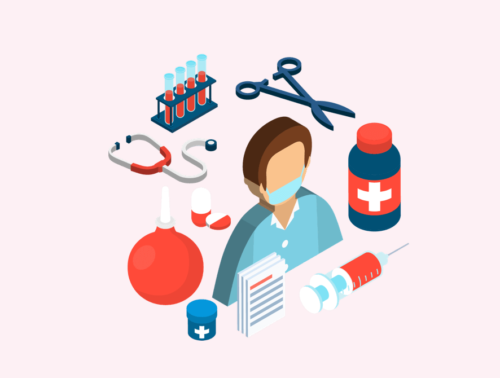 We're here to help.
Your dedicated care manager will work with you and your family to understand what your specific needs are and how the chosen carer can maintain those important boundaries.
01.

Get in touch with us today
The number to call is: 01332 270833 and 07789 553412. On call 24/7 on call number: 07400 663 403
02.

Email our office for any enquiry
Email us at office@lamservices.co.uk
Our address: 19-20, 123-125, The Town, Green Ln, Derby DE1 1RZ
Free download resources
We specialise in working with customers and their families who require care.
57KB