A carer lives with you in your home, offering round-the-clock support for peace of mind.
Regular and reliable support with visits as little or as often as you need. Short-term support where the quality of your care is never compromised.
Asperger's syndrome & Autism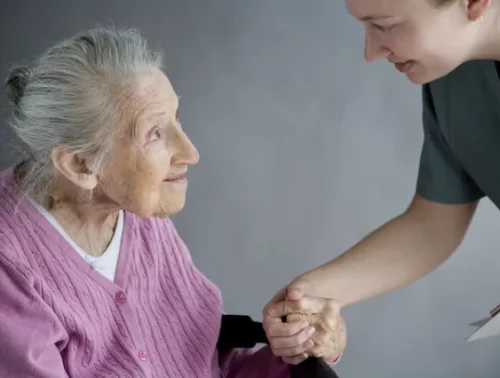 We're here to help.
Your dedicated care manager will work with you and your family to understand what your specific needs are and how the chosen carer can maintain those important boundaries.
01.

Get in touch with us today
The number to call is: 01332 270833 and 07789 553412. On call 24/7 on call number: 07400 663 403
02.

Email our office for any enquiry
Email us at office@lamservices.co.uk
Our address: 19-20, 123-125, The Town, Green Ln, Derby DE1 1RZ
Free download resources
We understand your circumstances may change quickly as they unfold. We're here every step of the way offering tailored support that's built around your needs.
57KB