Working with local authorities
We are committed to working closely with GPs, community services, discharge teams and other healthcare professionals involved in a person's care. We deliver a fully accomplished service that eases the workload impact on social services teams in managing home care packages.
Local Authorities are one of our top funders so it's really important that we work at building and maintaining a relationship with them. They are generally big and complex organisations so it is worthwhile prioritising those who have direct influence over our work (e.g. funding) and those who can act as ambassadors for our services.
We're CQC Regulated Company
CQC makes sure health and social care services provide people with safe, effective, compassionate, high-quality care and encourage them to improve. We are proud to be rated good in Derby office and soon inspection being carried out in our other branch in Manchester. Our office is rated good at Safe, Effective, Caring, Responsive and Well-led, and our services are Dementia, Learning disabilities, Mental health conditions, Personal care, Physical disabilities, Sensory impairments, Caring for children (0 - 18yrs) and Caring for adults under 65 yrs, Caring for adults over 65 yrs.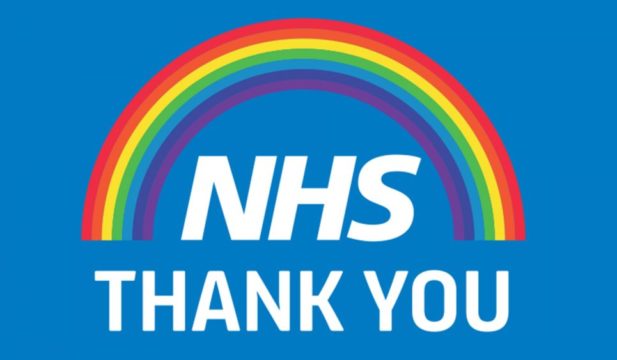 Working with NHS
The NHS mission with partners is to advance health and secure high-quality healthcare for the people of England, now and future generations.NHS England and NHS expansion rely on several tactical partnerships at the local and national level to supply effective business, and partners rely on the NHS to deliver their bit. Since its inception, NHS England has been dedicated to the principle of co-designing national health plans with the voluntary sector, care companies and patient groups, citizens and community partners. Here at LAM Services limited we work together with the NHS to provide the care needed in our communities, we supply nurses and healthcare assistants to the NHS, work together with the doctors and nurses looking after our clients.
Operate under Derby city council
Derby's approach to supporting care organisations at this difficult and critical time. Since the onset of the pandemic, the Council has worked closely with care companies and NHS partners across Derby and Derbyshire to ensure a robust and considered COVID-19response for care, providing support and underlining the right procedures of care, suspending and making some organisations responsible for mishandling care.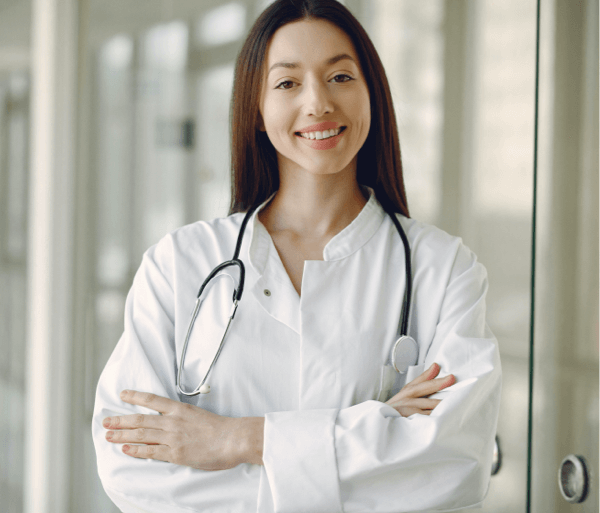 Partnership with surgeries
Surgeries do continually strive to provide the highest standard of healthcare with care organisations partnership. Surgeries teams are caring and responsive to patients' needs regardless of age, gender, disability, ethnicity, sexual orientation or religion. They support and safeguard children and adults in need working alongside care companies. Patients are encouraged to be proactive in the management of their care and promote choice and personalised care whenever possible. Discharged patients will be handled to the care of care organisations and all relevant documentation and medication, if any clarification is needed the two parts will communicate to ensure the patients are best taken care of.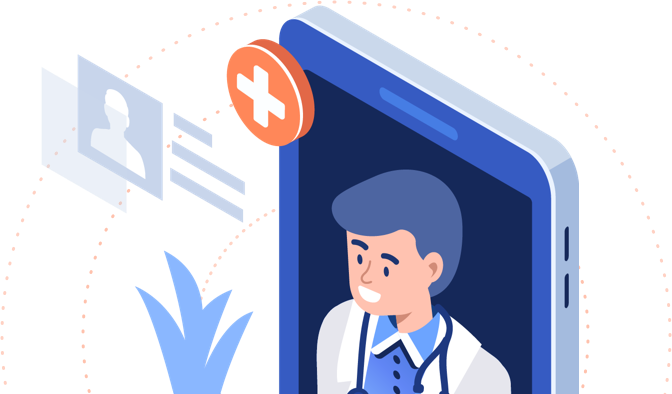 Working together with pharmacies
Pharmacy professionals are supporting care homes and care organisations in general. It spotlights examples of collaborative working in local areas and provides top tips to support PCNs. Pharmacy professionals can contribute to improving services to care home residents in four key ways: facilitating medication supply, delivering structured medications reviews, supporting clinical reviews and supporting medication queries, we are proud to be working together with a lot of pharmacies in Derby and Manchester.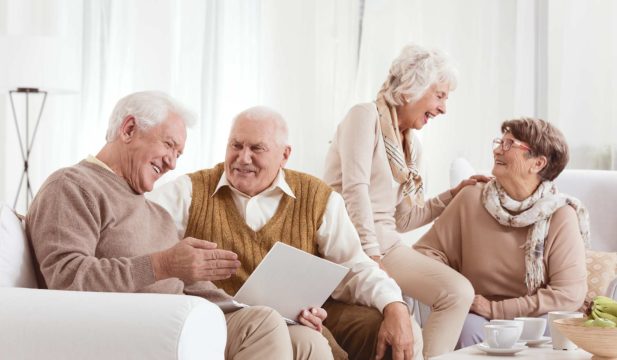 List of our services
We have a wealth of expertise in the specialist care of conditions and disabilities that impact a person's ability to live independently, including:
Kind Words from our customers
I am writing to say I am really pleased with the caring service you provide, staff are very caring, compassionate and are always on schedule with their visits. The staff are always willing to go the extra mile and make every effort to meet my father's needs. We have been using your service now for several years and have always found you very reliable it's almost like the staff are now part of the family. I would highly recommend your company. Beth
Hi, I would just like to thank everyone who came to do my calls last week. Due to the severe weather conditions my wife and daughter got stuck in Nottingham and my mum was unable to travel to help me. Therefore the carers really stepped up and provided extra calls and night sits when I really needed them. Easing worry for all of us. I hope it is realised how great the staff are, they are greatly appreciated and they should all be proud of the work they do and the help they provide. Amy M.
OMG..we have never heard my mother so animated. My mother rang me when she returned home from going out with staff and she had the best time. Thank you all so much, we are so lucky to have you guys on board, think it's the start of something great and such a relief to know she is been well looked after. Thanks a million. Angela
Richard Butter
Our Customer
Hi to everyone, especially those who go to ……….. The district nurses came whilst I was visiting. His sore heel is healing very well and she also commented on how good his skin is looking, her comment was " he is obviously getting the best/excellent care from his carers " and she said she is so pleased to see his hoisting being done properly. She said she sees so many carers not doing a good job. Keep up the hard work.